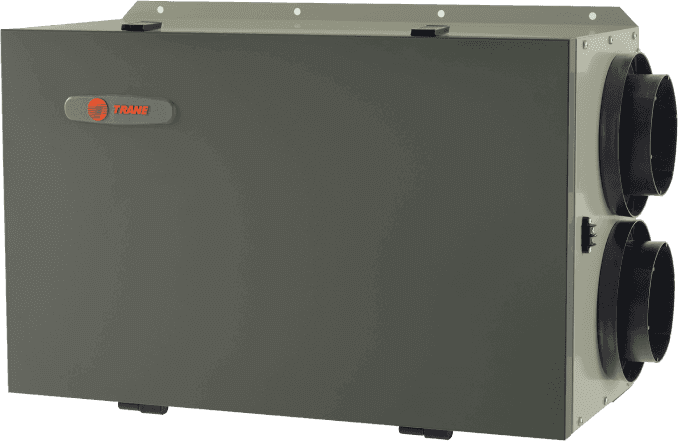 Premium Ventilation Products
We don't just focus on heating and cooling. We make your home a place to breathe easier.
Our premium ventilation products deliver dependable, clean air throughout your home—whatever the weather.
Remove allergens and dust particles with air cleaners, humidifiers, dehumidifiers, and filters.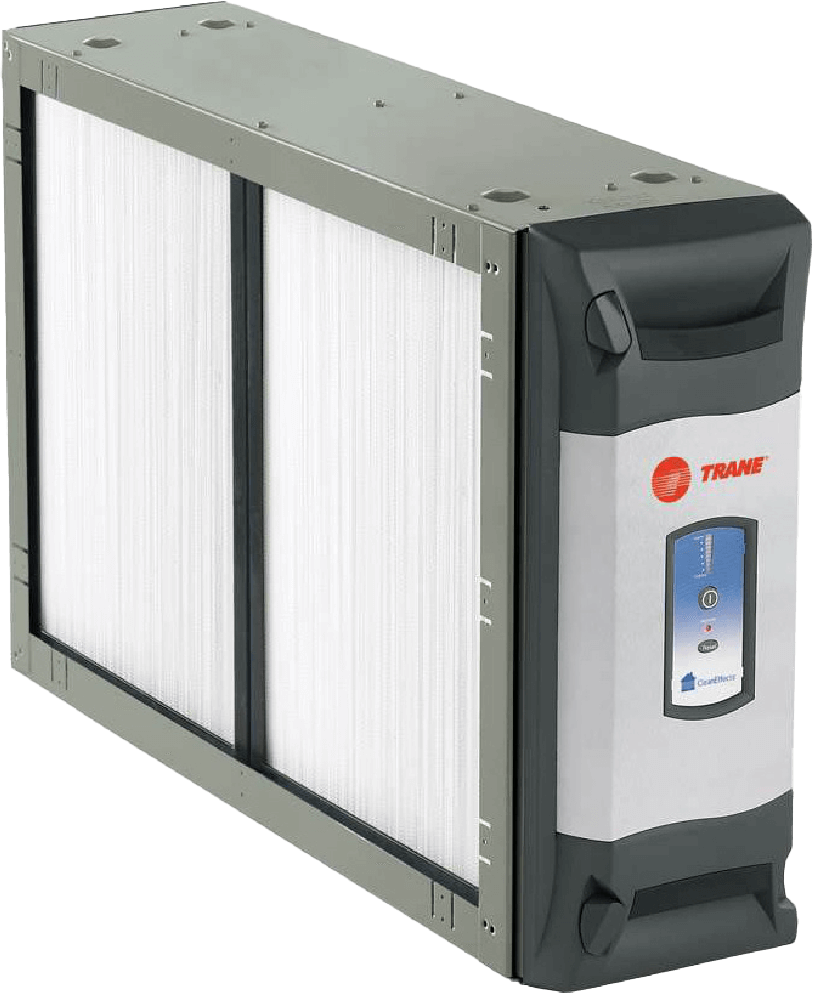 Air Cleaners
For the cleanest air, we offer Trane CleanEffects.
Trane CleanEffects holds up to its name by removing allergens, pet dander, mildew, fungus, pollen, and more.
Those with lung sensitivities can rest assured that this system keeps the air inside their home cleaner than ever.
Free Estimate
Humidifiers
Say goodbye to dry air when you invest in a Trane or Aprilaire Humidifier.
Created with automatic control, allow these units to moderate the level of moisture in the air and revitalize your home during the winter months.
Free Estimate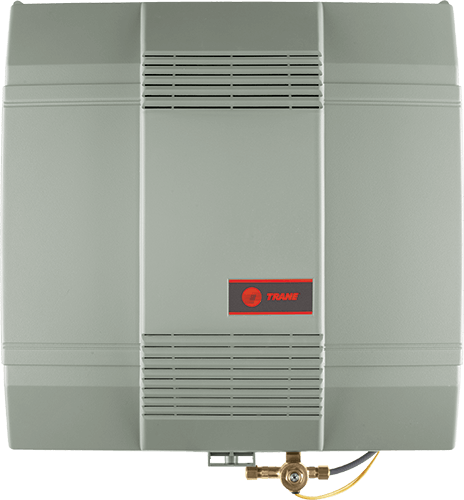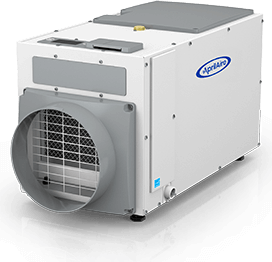 Dehumidifiers
A change in seasons can leave your basement damp, musty, and worrying about mildew or mold.
If you're looking for an upgrade from store-bought units, then our Aprilaire Dehumidifiers are the solution for you. This unit keeps your basement mold-free and is covered by a 5-year warranty.
Free Estimate
Media Filter
Looking for an added layer of filtration? Our AprilAire Media Filters catch dust before your lungs do.
Maximize purifying your air while minimizing exposure to pollen, mold spores, pet dander, and more. Just ask us to install an air filter to your current air system. Cleaner air is that simple!
Free Estimate