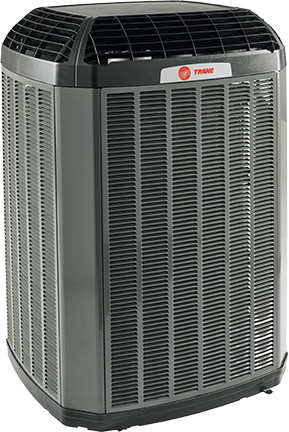 Premium Cooling Products
Nothing beats the heat like a high-quality AC unit.
At The Element Masters, Inc, we put in the work so you don't have to sweat about finding the coolest product for your home.
Air Conditioners, WaterFurnaces, and Mini-Split Ductless units are the options we use to keep your space cool—no matter the temperature.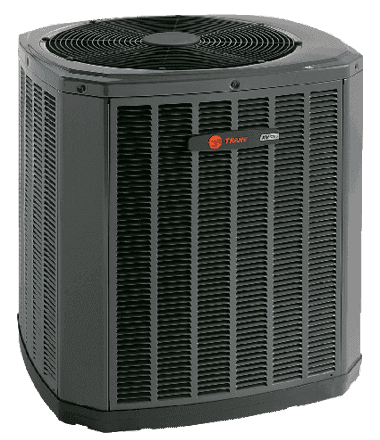 Air Conditioners
If you're looking for the most efficient AC unit to cool your home, we can help!
Trane is a brand we've trusted since the beginning of our company. So you can trust it too. We'll help you choose and install a unit that isn't too big or small for your home.
Free Estimate
Geothermal
WaterFurnace's series 3, 5, and 7 provide ample cooling during the summer.
Built on years of research, these innovative units are designed to keep spaces cool while conserving energy.
Free Estimate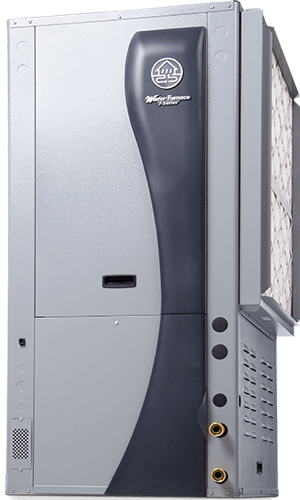 Mini-Split Ductless
At The Element Masters, Inc., we supply all models of Mitsubishi Mini-Split Ductless units.
Hard-to-cool areas are no biggie for these units that make cooling a breeze.
Free Estimate