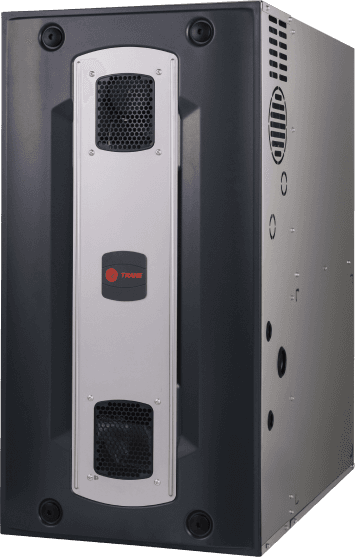 Premium Heating Products
The right HVAC system combines comfort and value.
That's why we offer a totally-integrated indoor comfort system for your home.
Explore a variety of energy-efficient options and give your family the best of furnaces, geothermal units, boilers, and heat pumps.
View our heating products below and get a free estimate.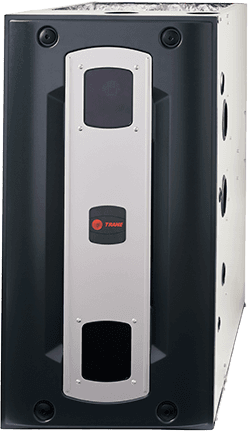 Gas Furnaces
Keep your home cozy with a highly-efficient Trane gas furnace.
Coming in single-stage, two-stage, and modulating models with 80%-97% efficiency, choose from our many options that will help you save money and keep you warm all winter.
Free Estimate
Geothermal
In certain scenarios, a Geothermal system may be a great solution for you.
Geothermal residential heat pumps keep homes comfortable in every climate. That's because we unlock the free, renewable solar energy that's stored in the ground. WaterFurnace products deliver comfort the natural way and cut energy bills.
Free Estimate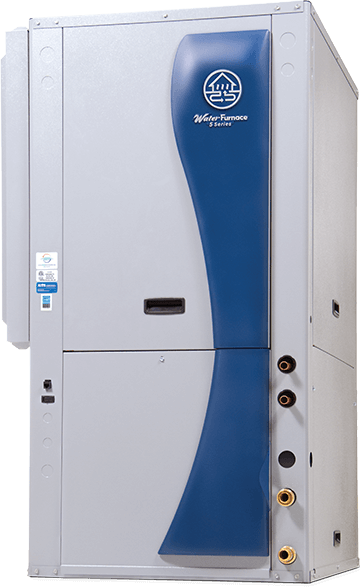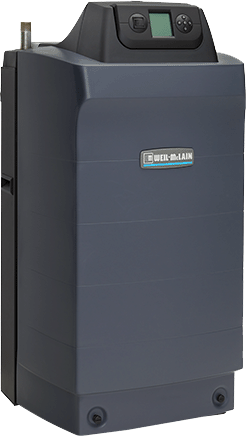 Boilers
Our Boilers come in brand names that are popular for a reason.
A reputable selection of single-stage and modulating units provide 80%-96% efficiency when the weather gets cold.
We offer quality products like Navien, Weil-Mclain, Viessmann, and Burnham to choose from.
Free Estimate
Heat Pumps
Like our Geothermal units, Heat Pumps can be a practical option for you.
These Trane models supply a 15 to 20 seasonal energy efficiency ratio (SEER) and provide a good alternative to propane heating during the colder months.
Free Estimate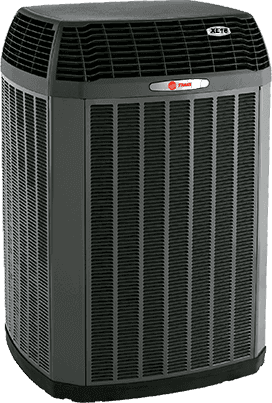 Mini-Split Ductless
In scenarios where adding ductwork is not an option, a Mini-Split Ductless system is a great alternative.
The Mini-Split system is a great solution for areas like shops, garages, older houses, attics, hobby areas, and server rooms.
Free Estimate